Yichen Fashion we are a custom clothes factory and suppliers plant confidently produces Custom Dresses,Jackets,Sets,Shirts, Polo T-Shirts, Cut and Sew denim Jeans, Custom Embroidered letterman jacket ,varsity jackets,Bomber jackets ,baseball jackets ,Polos, Custom Hoodies, Cut and Sew Sweater Custom plus size dresses Leggings and Trousers, Custom PU jacket ,Harrington jacket ,Custom trench coat,outfits, Leather Jackets, Socks and more.
We give our customers free samples services related to Cut and Sew Manufacturers. We guarantee 100% customization of your product, our professional design team offer customized designs and ideas ,help you build up your own labels and brands with good quality custom clothes and best prices.
Sent any pictures you would like to customize ,we will never let you down.
Yichen Fashion is the leader in providing custom clothing for Men and Women! https://yichenfashion.com WhatsApp:0086-17724506710 Wechat:17724506710
Email: tina@yichenclothing.com
If you have any custom idea ,please contact us!
You are welcome to visit the factory at any time,my friend!
If you are interested in cooperation, you are also welcome to have a video chat on what's app at any time. I can introduce our factory production line to you at any time.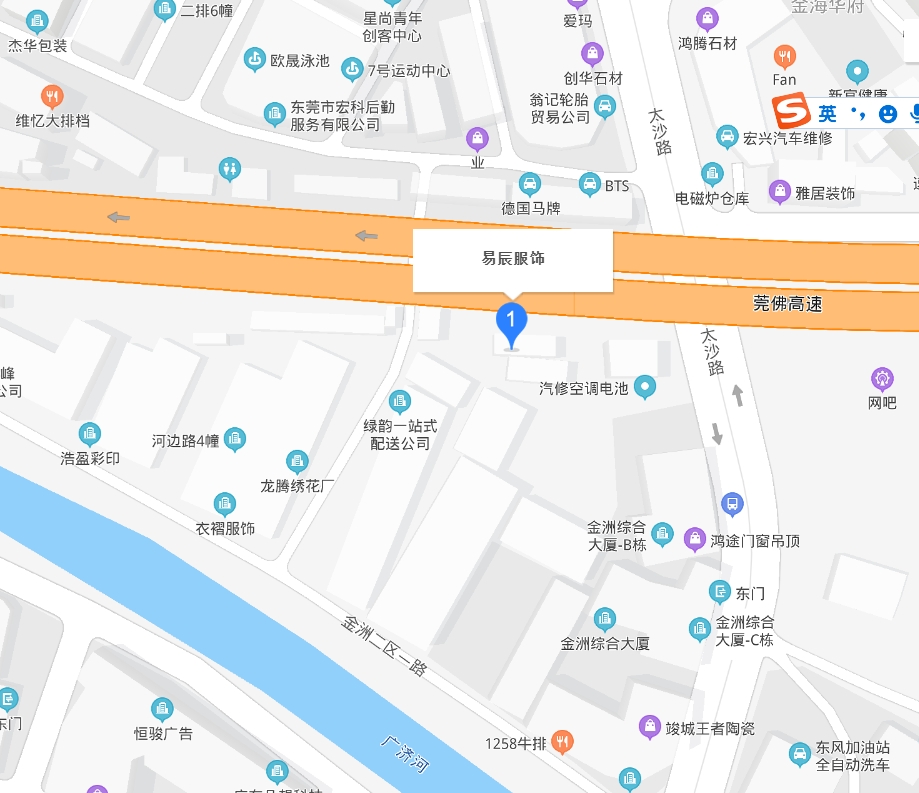 And if you please leave your address! We will sent you good quality samples for free!!
You can rest assured that The quality of our products will not disappoint you!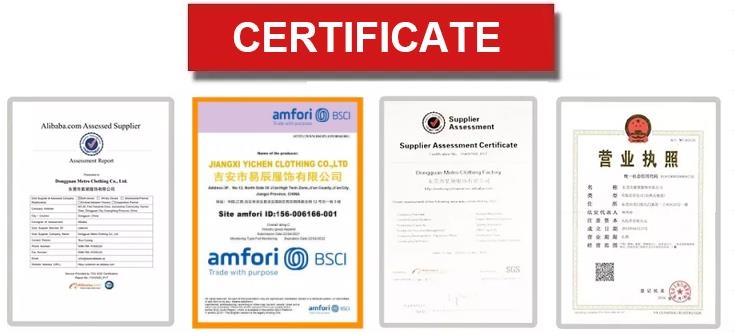 We have cooperated with many well-known brands all over the world.


Cooperation with the department store :