Yichen fashion is a one-station service and one-stop custom clothing manufacturer. China owned and operated with a global environment-friendly factory 、 manufacturer network.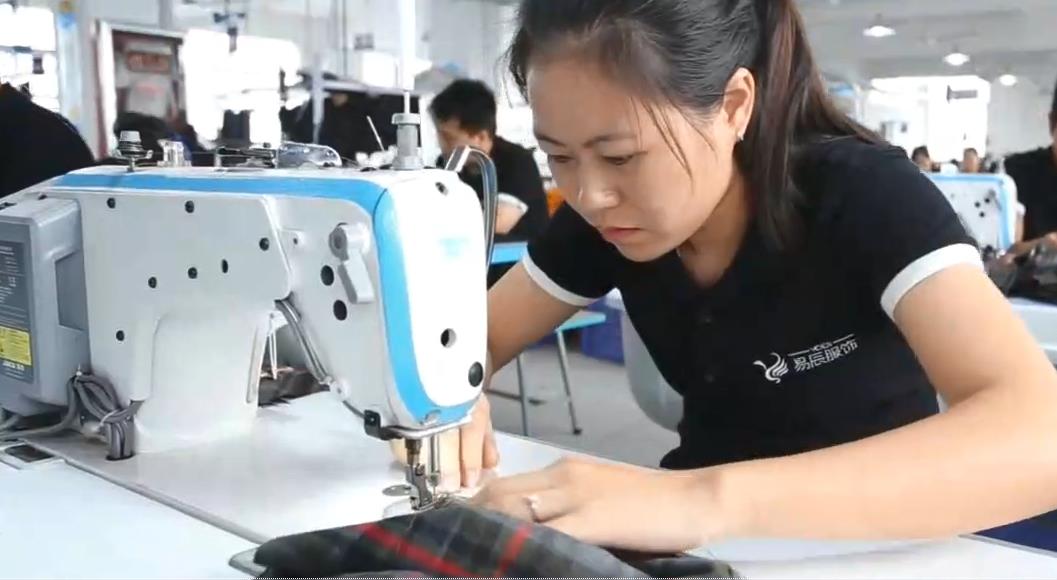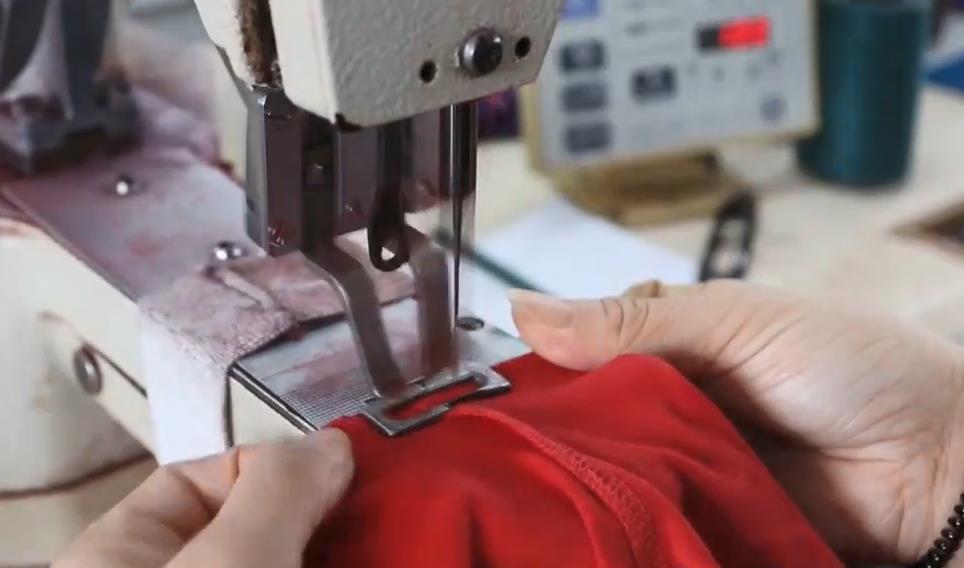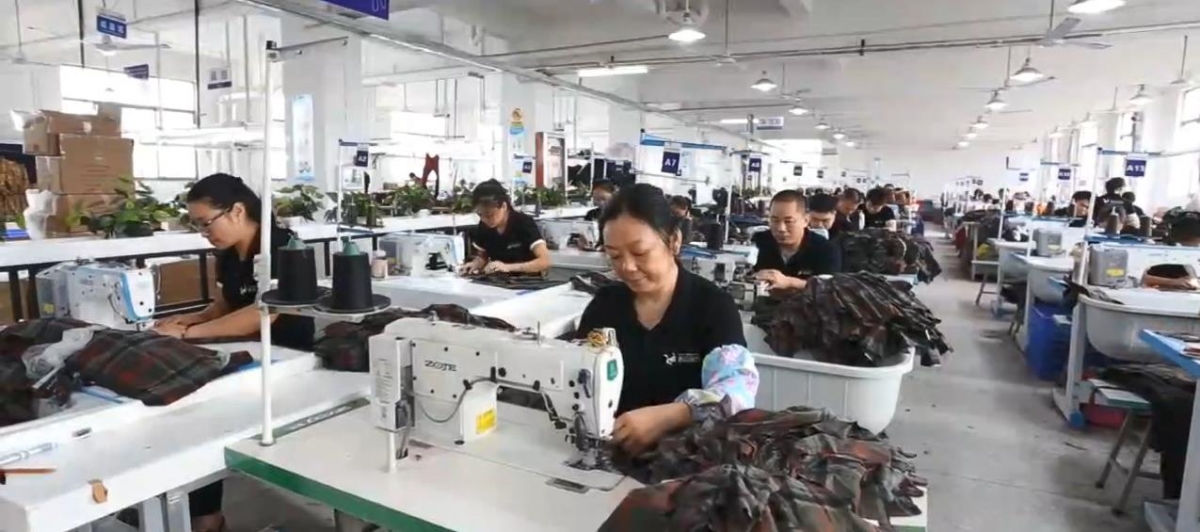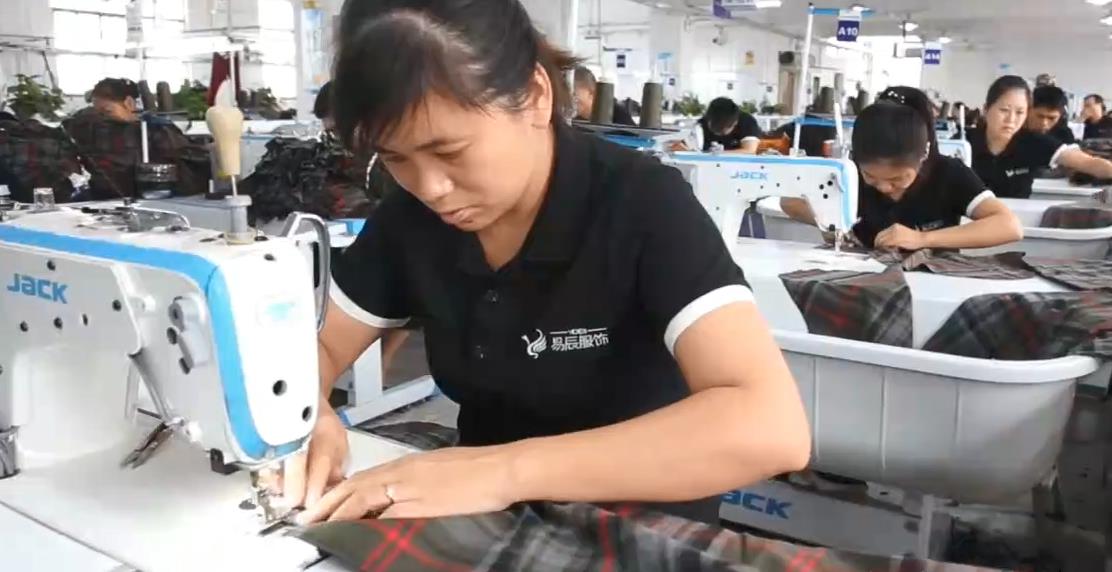 Don't waste any more time wondering "Where to find a good CUSTOM CLOTHING MANUFACTURERS"
Just contact Us!! Come to visit our Custom Clothing Manufacturing
Any material, any technology, printing and dyeing, embroidery, patching, folds, leather clothes, special materials, jeans,and Cut and Sew, Sublimation……
One of the best custom clothing factories and suppliers in CHINA!
Choose Us ! We will give you the best service!
YiChen Clothing Co.,Ltd.
Address: 2F,No.5 buliding,Riverside Rosd,Jinzhou Industrial Park,Humen Town,Dongguan City,Guangdong Province,China
Email: tina@yichenclothing.com
Whatsapp: 86-17724506710/ 13699844054
WeChat: 17724506710
Website: https://yichenfashion.com/