Are you looking for High-quality letterman jackets or varsity jackets for your fashion line?
To build your private label jackets with your logos\tags\sizes and colours. We offer custom lettering and personal designs.
No matter which style you like,we will arrange top leading custom jacket designer to help you make your ideas come true.
Best prices, small orders accepted and personalised varsity jackets and baseball jackets will be finished  in just 5 days.
We are good at Custom jackets , specialise in high-end custom letterman jackets and leather sleeves varsity jackets.
From woolen materials to Cow leather ,We are very  pride of each custom varsity jacket that we made.
We deliver worldwide the custom jackets  clubs, schools, teams and companies each week, For more information, please contact whatsapp:0086-17724506710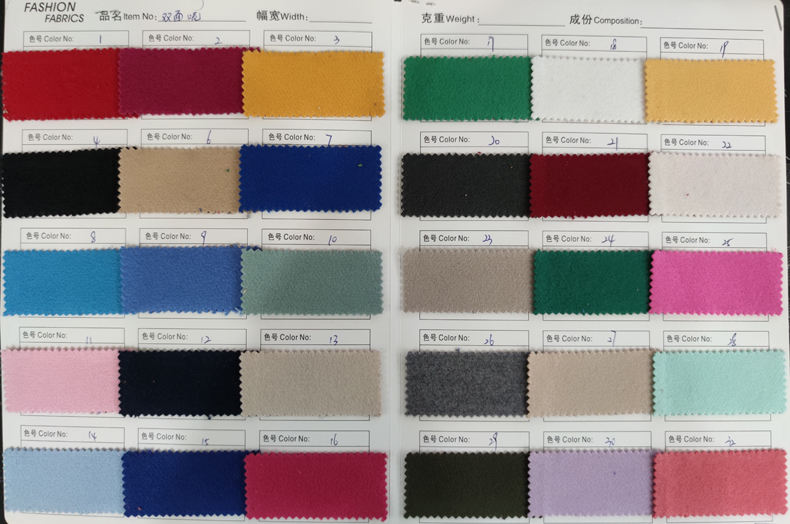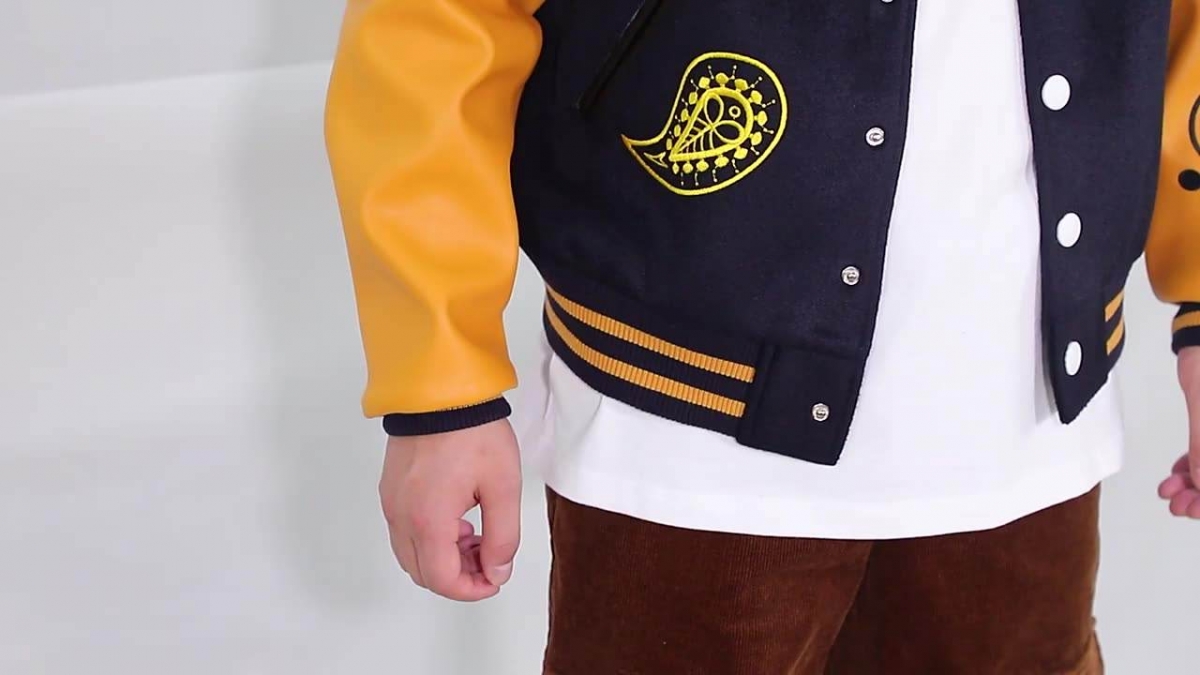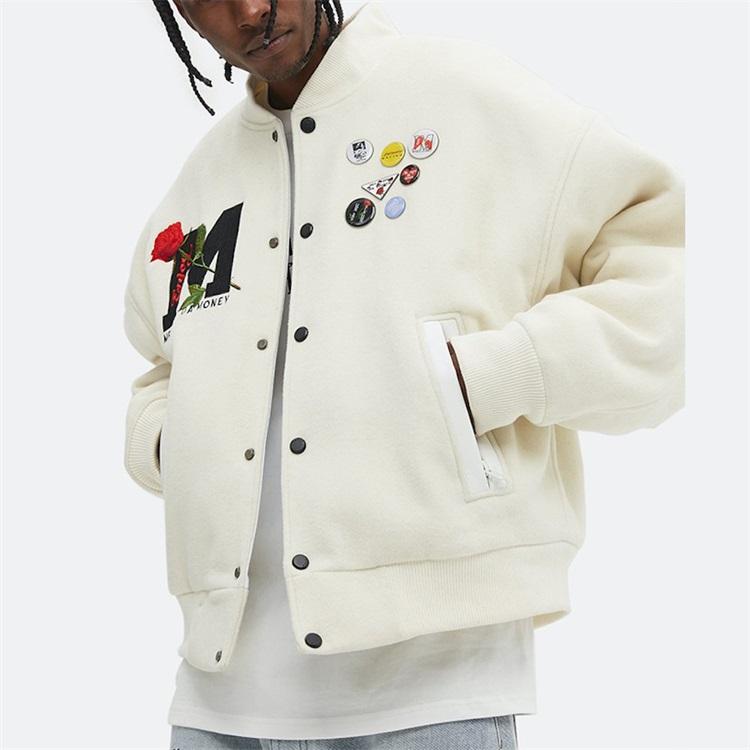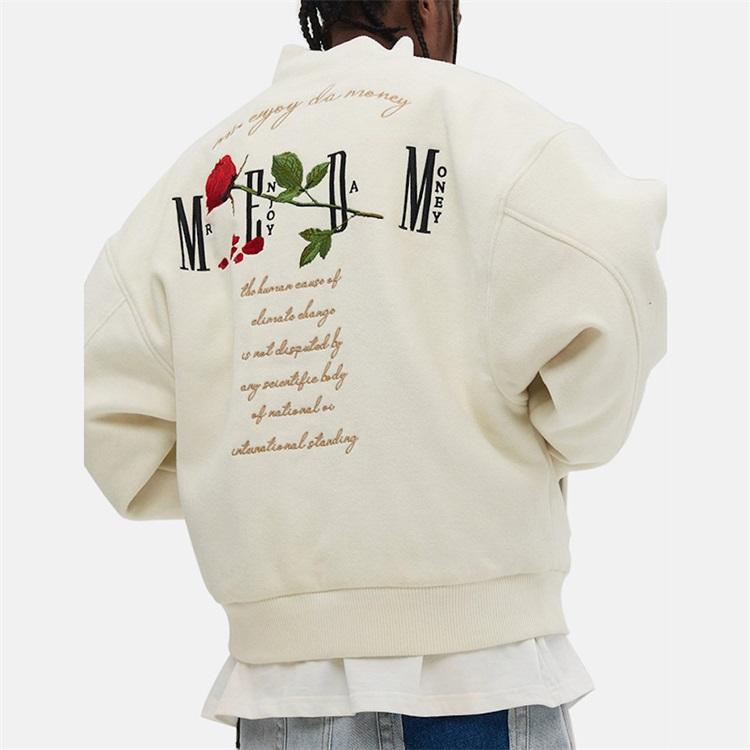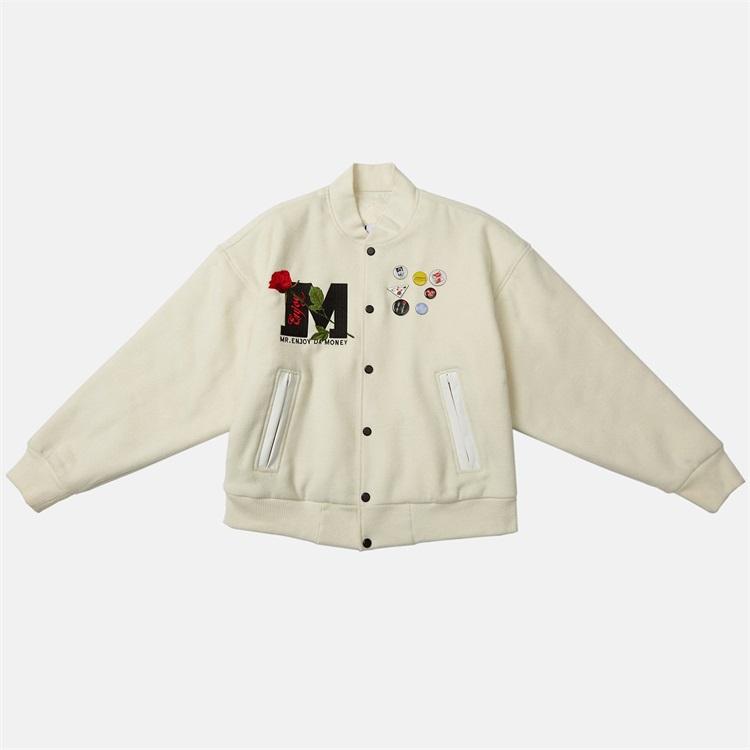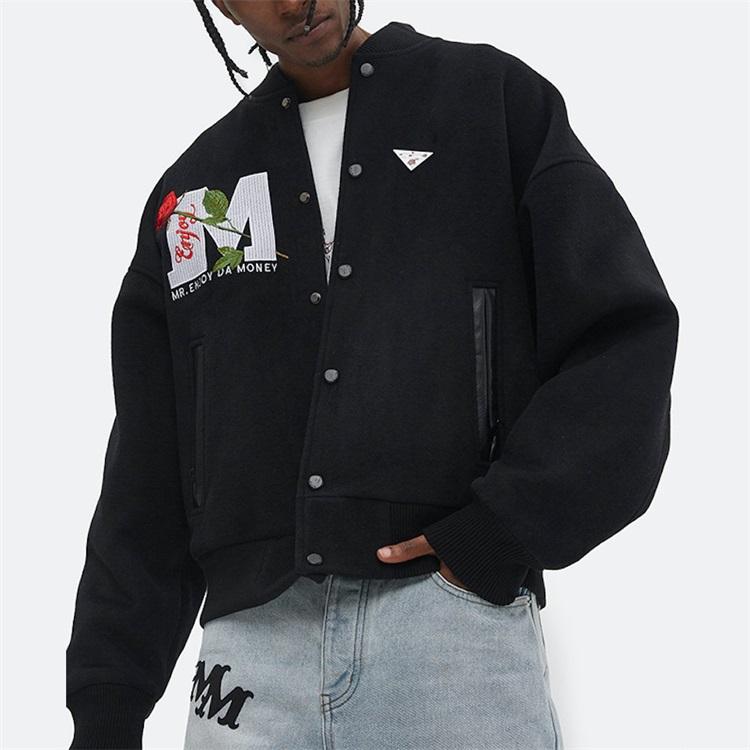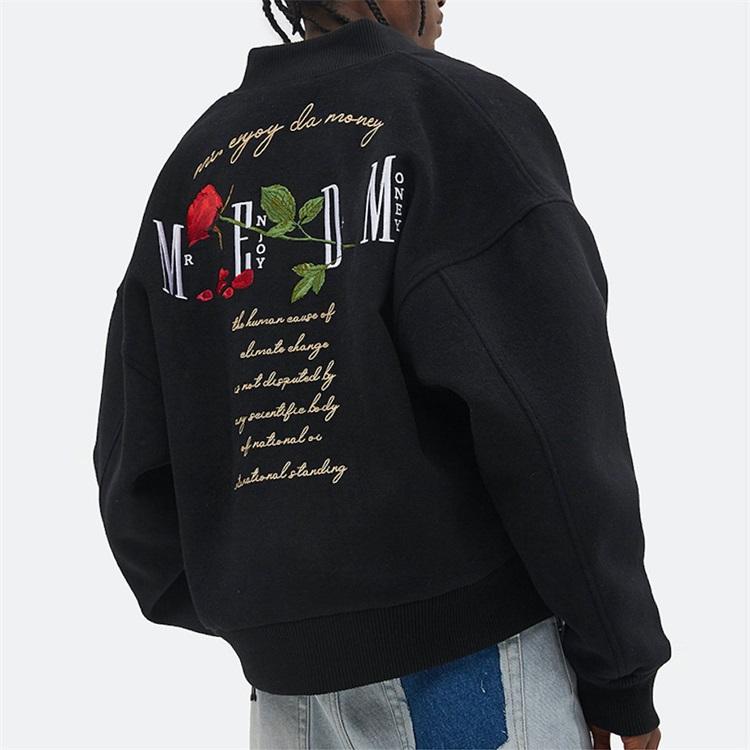 Email : Nicole@yichenclothing.com