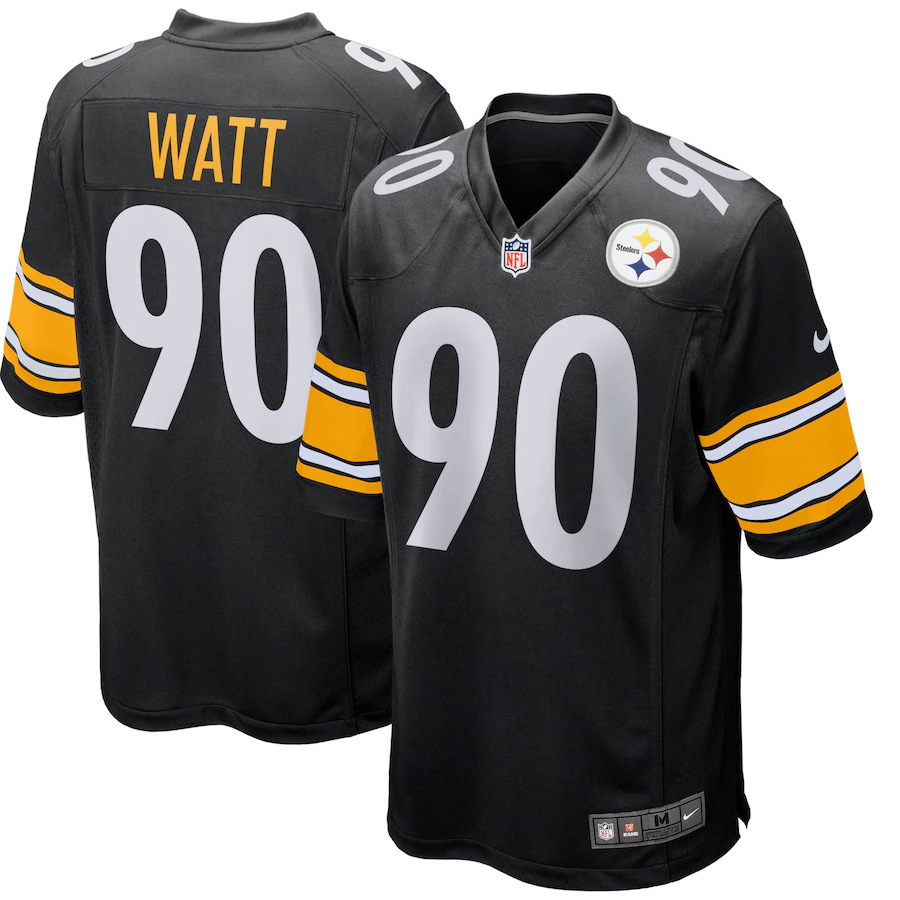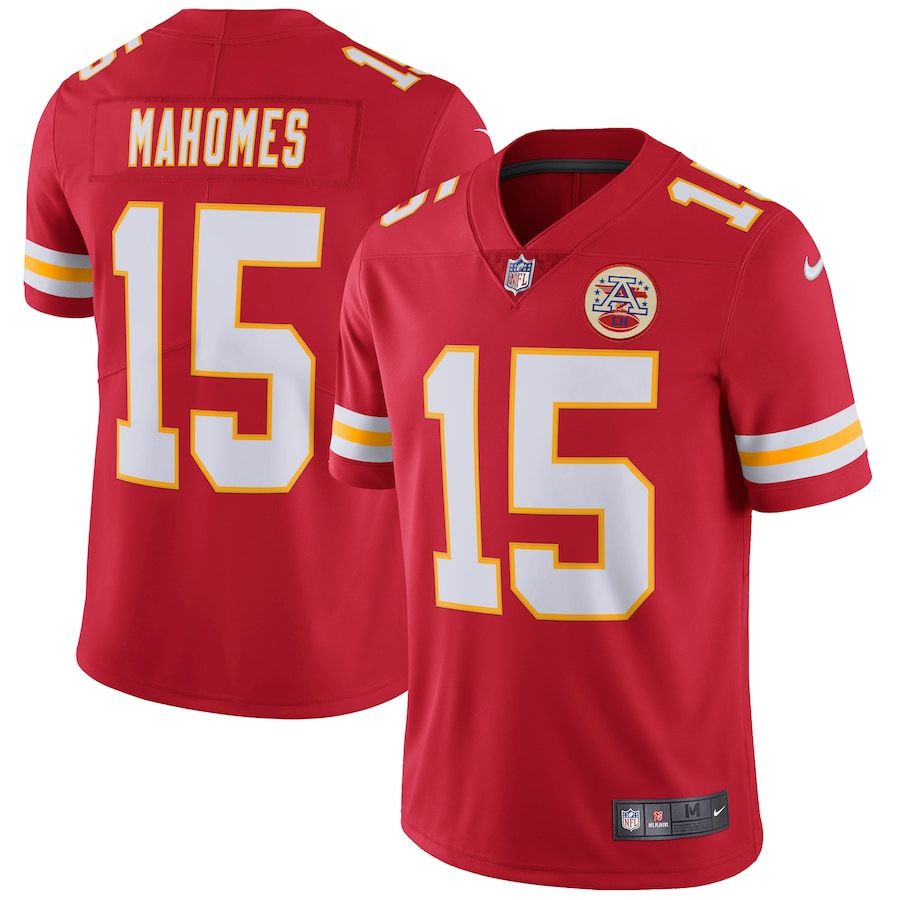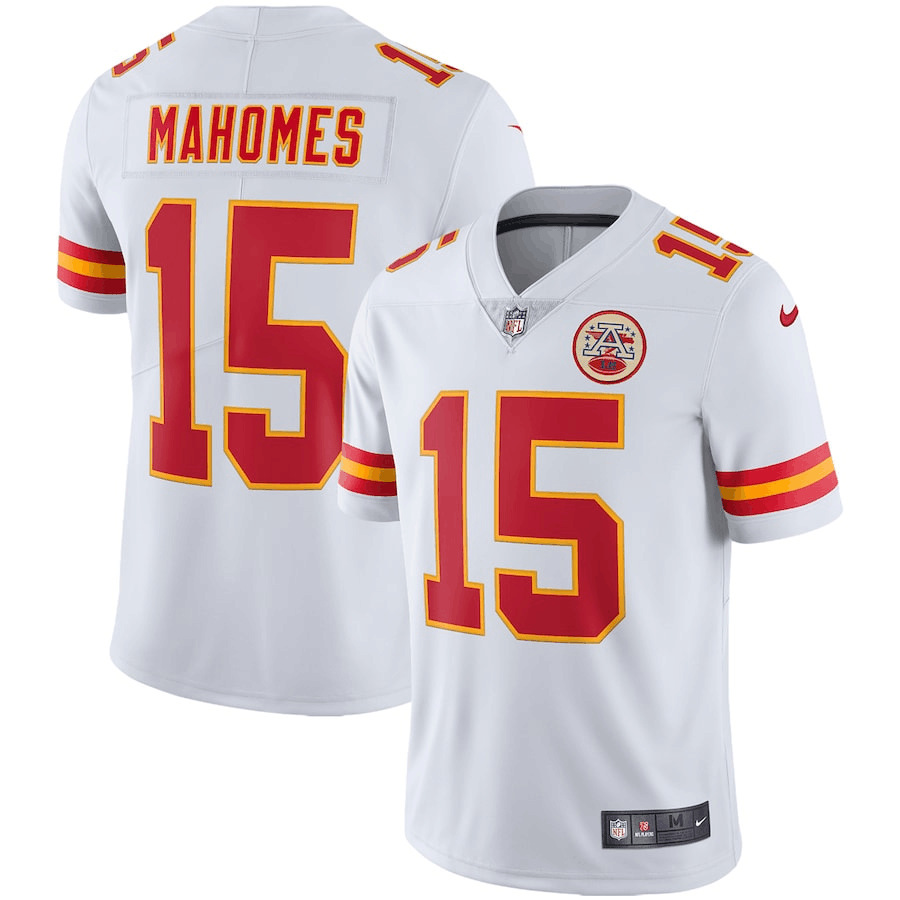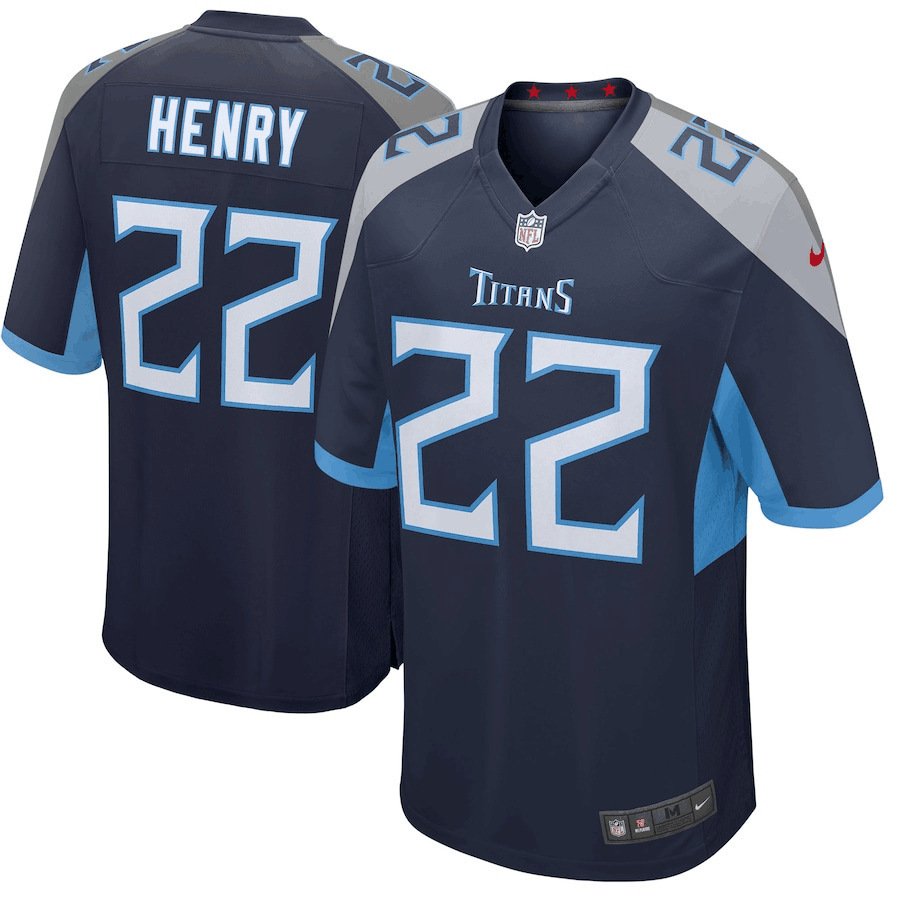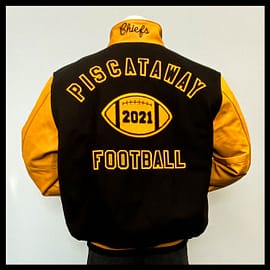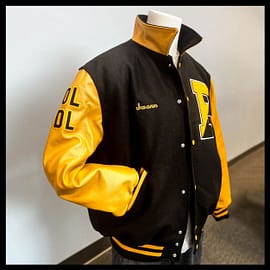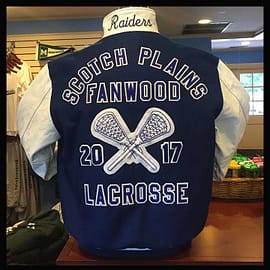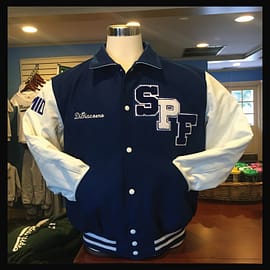 The sense of cohesion and integrity is represented by being in a team. Higher levels of team spirit will be present on a team that is cohesive. As a team owner or leader, you would only want what is best for your teammates and provide them with something that sets them apart from the competition. Yet how? by creating a custom jersey! Creating your own team jersey and varsity jackets will help your dancing or sports team stand out from the competition and instill a sense of individuality. We offer you to our individualized and simple design approach, which combines the true sense of team togetherness, the ultimate comfort, and fabulous elegance.
In 12 Simple Steps, You Can Make Your Own Jerseys and Varsity Jackets
Your own jersey with individualized selections for the color, sleeves, buttons, style, and more is available with our custom varsity services.
Let's examine each stage in more detail:
Step 1: Pick a varsity or jersey jacket Crewneck or a hood? Select a fit that works for you and your team.
Step 2: Select Your Body's Color
We provide a wide range of colors for your jersey, including shades of blue as well as pearl white, jet black, and tomato red.
Step 3: Pick a color for the sleeves
The body of your jersey is just one of the many color options available. Additionally, you get to pick the color of your sleeves!
Step Four: Select a pocket color
You have two options: match the color of your pocket and sleeves, or attempt something else.
Choose the Button Color in Step 5
Use a button color that is entirely neutral or bright.
Choose your knit trim style in step 6
Choose one of the following four knit trim designs:
Solid-colored trim is simply colored.
With a single stripe and a single line of colored trim
Two Stripe: Two colored lines will be added to the trim.
Two Stripes with Feathering – Two colored highlighted stripes will be present.
Feel free to choose the colors that you prefer.
Step Seven: Left Chest Customization
We provide the following options for personalizing your jersey:
None; leave it empty and uncluttered.
Add Numbers/Letters: Choose your desired font style and color, then enter three numbers or alphabetical letters.
Add logos: You can add the logo of your team.
Add Years: Pick a year, then select a background color with an outline.
Step 8: Personalization of the right chest
With the same features, you can also personalize the changes exactly on the right side.
Step 9: Personalization of the right sleeve
You have a choice! Leave it simple, add numbers, choose your team's logo, or add years.
10th step: Left sleeve customization
If you want the exact personalized adjustments on the left sleeve, use the same approach.
11th step: Back customization
You may select any of the following options for the back's personalization:
None; keep it clear and unfilled.
Add Shoulder Text: Depending on your desired font style and color, enter twelve digits or alphabetical letters. Your rear shoulder will be covered and aligned with the writing.
Your team's logo can be added to the back.
Add Waist Text: Depending on your desired font style and color, enter twelve digits or alphabetical letters. Your upper back will be covered and aligned with the text.
Step 12: Provide More Information
In addition to providing your name, phone number, and email address, you can also provide some other information needed for your jersey. You can include information like quantity, preferred material, delivery date, address, etc.
Easy Ordering and Jersey Customization Process in 4 Steps
Contact Us
Send us your email address or Whatsapp message with your wardrobe needs, and we will get back to you within the following 24 hours.
Concept and Figure
With the help of our design staff, create your own unique team attire. We'll additionally mention a customized quotation.
Put Your Order in
Place your order after it is created! You will be given access to all of the final customized details of your team apparel.
Delivery and Payment
Your personalised team gear will be delivered to you in 5 to 6 days after you've finished the final check and paid the balance!
Following receipt of the sample If everything is satisfactory, we will discuss the bulk manufacturing order. If you wish to make changes to the sample, we can create additional samples until you are happy with them.
Anyway, get in touch if you're looking for a wholesale company that provides gorgeous personalized team apparel.
Contact us: Telegram: 13431340350
WhatsApp:+8617724506710 (24/7/365 on line!)
Email: Nicole@yichenclothing.com
https://yichenfashion.com