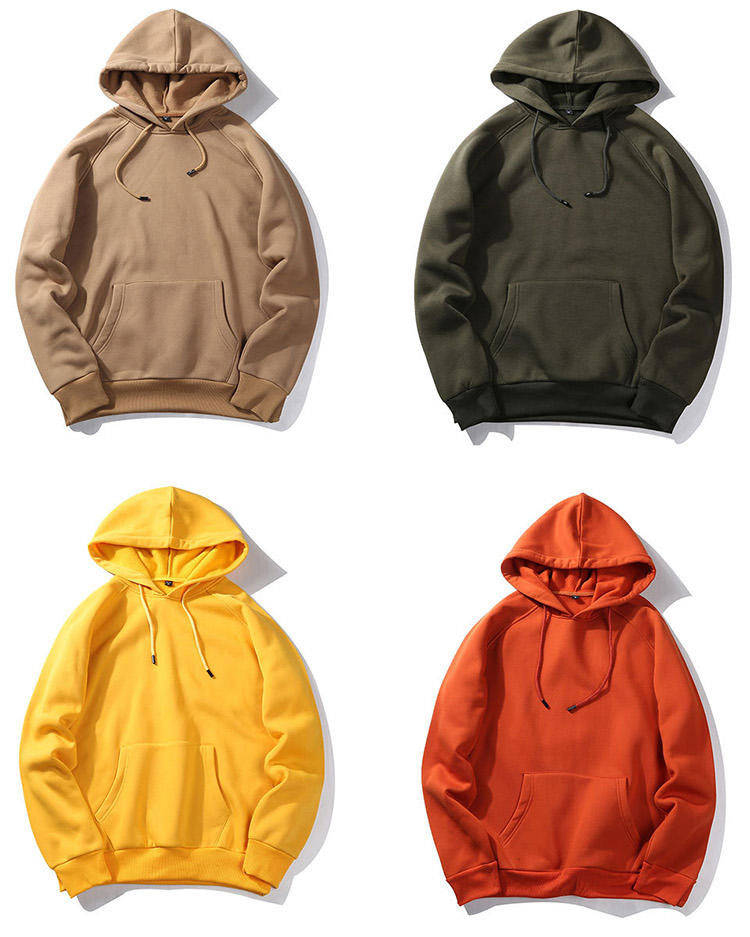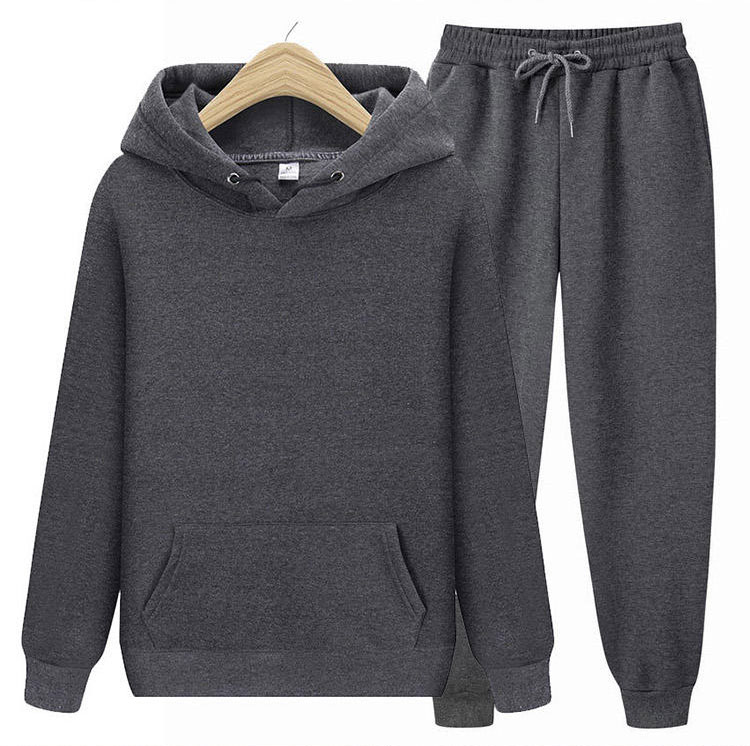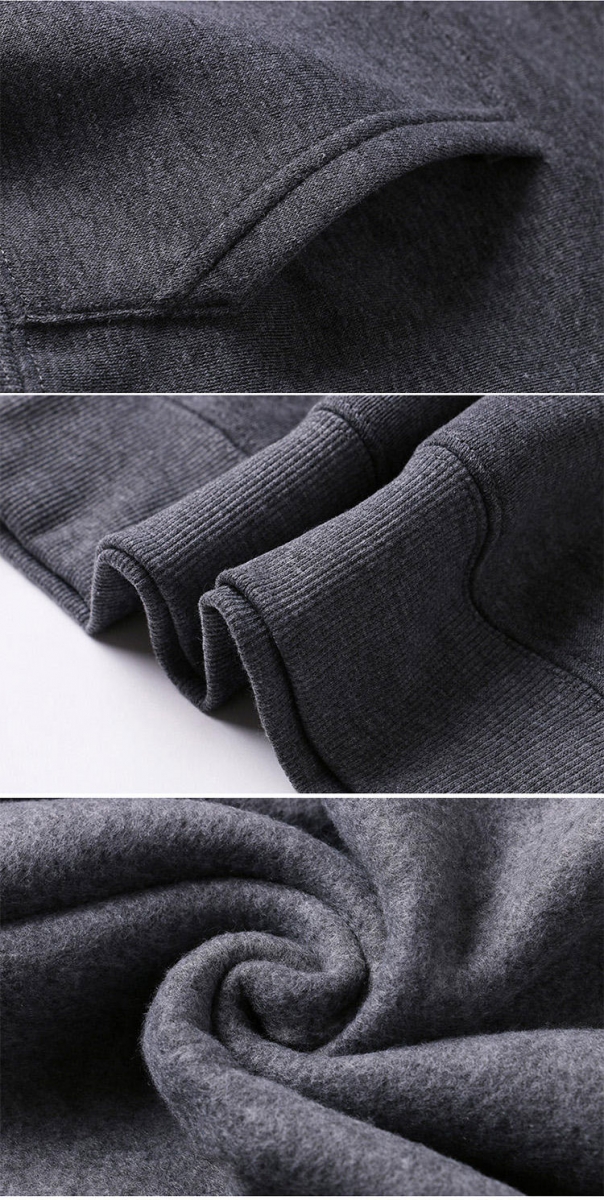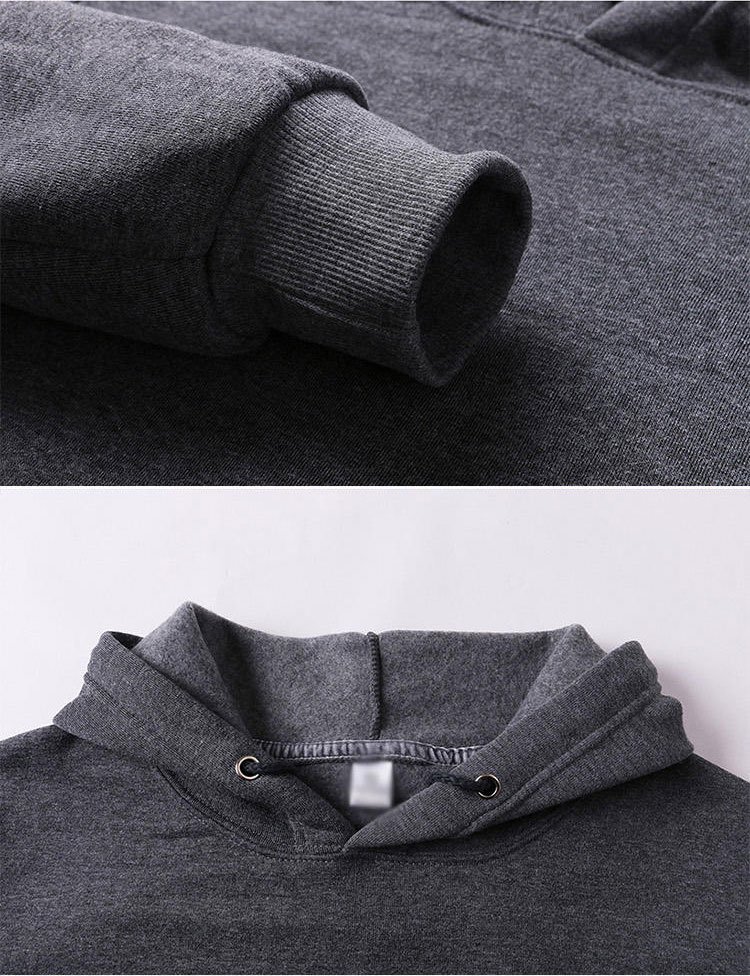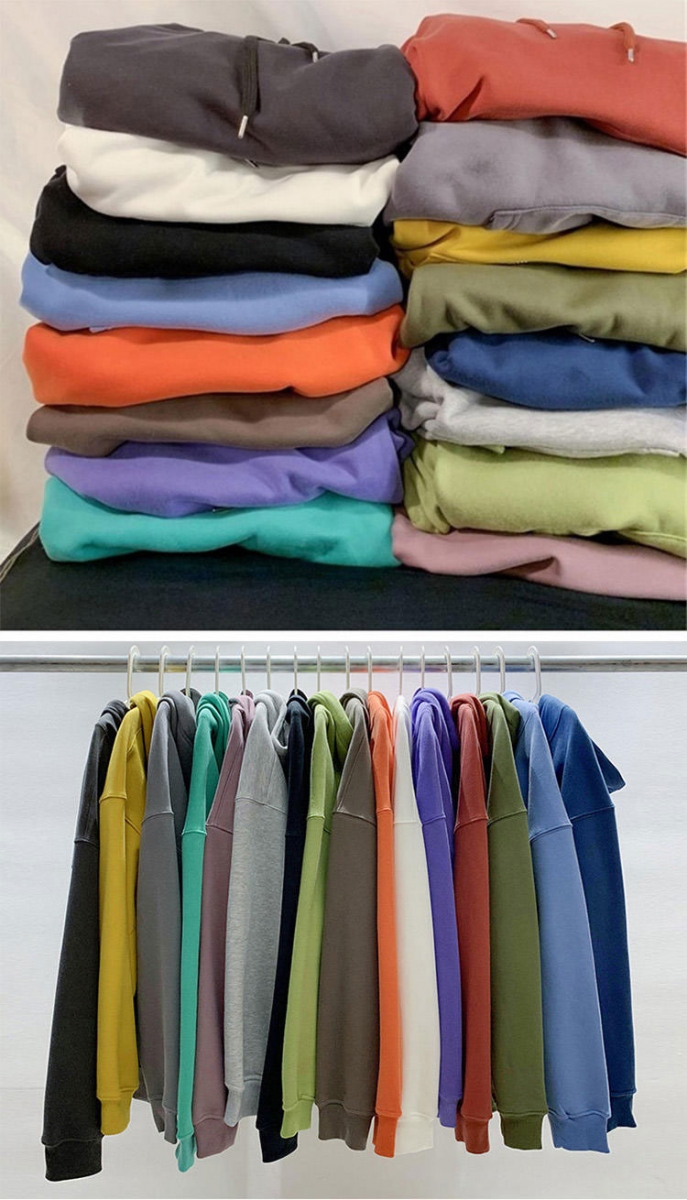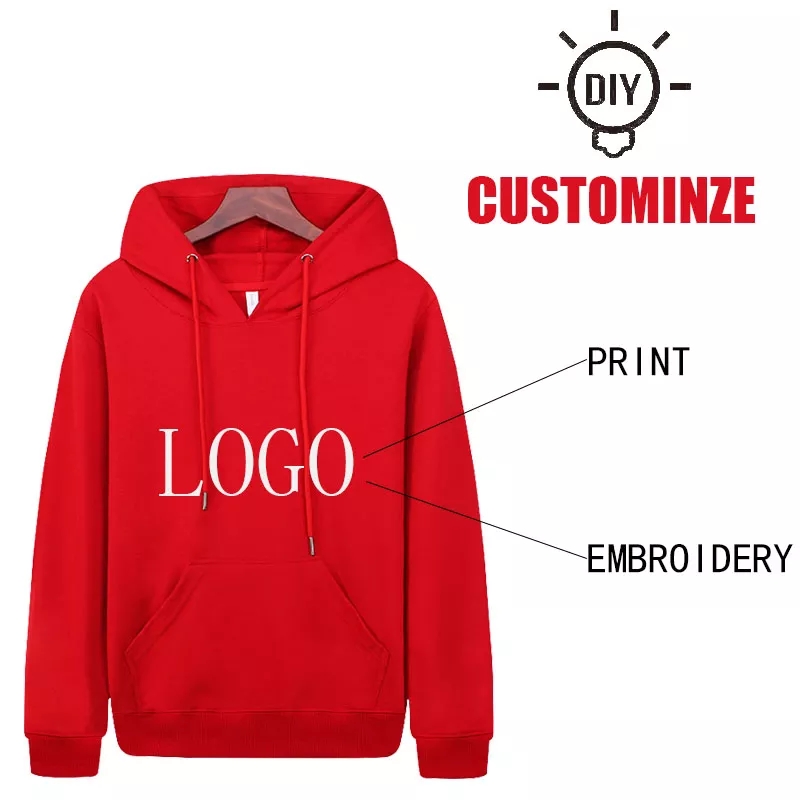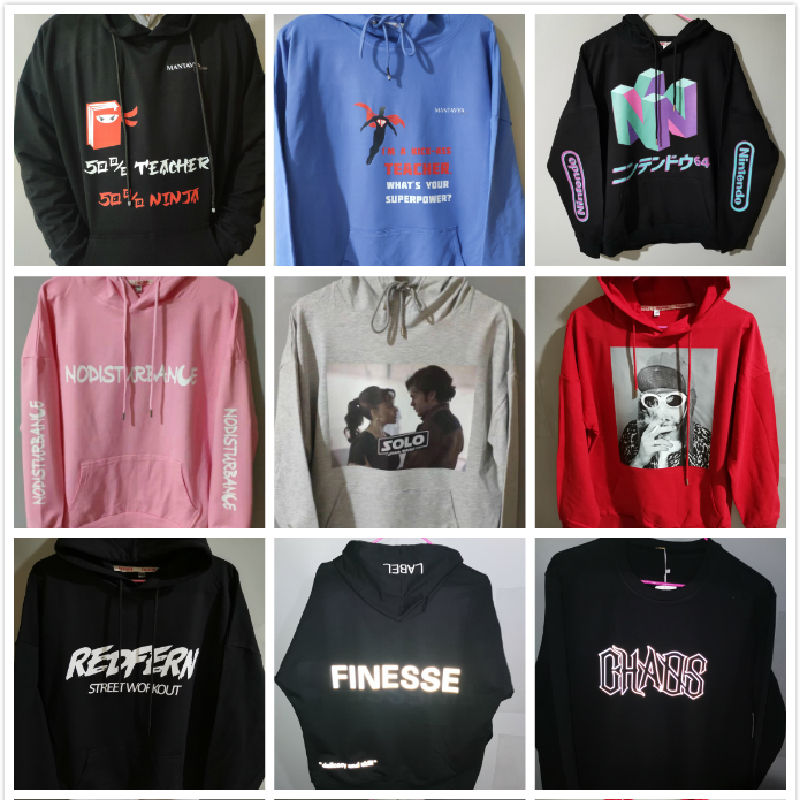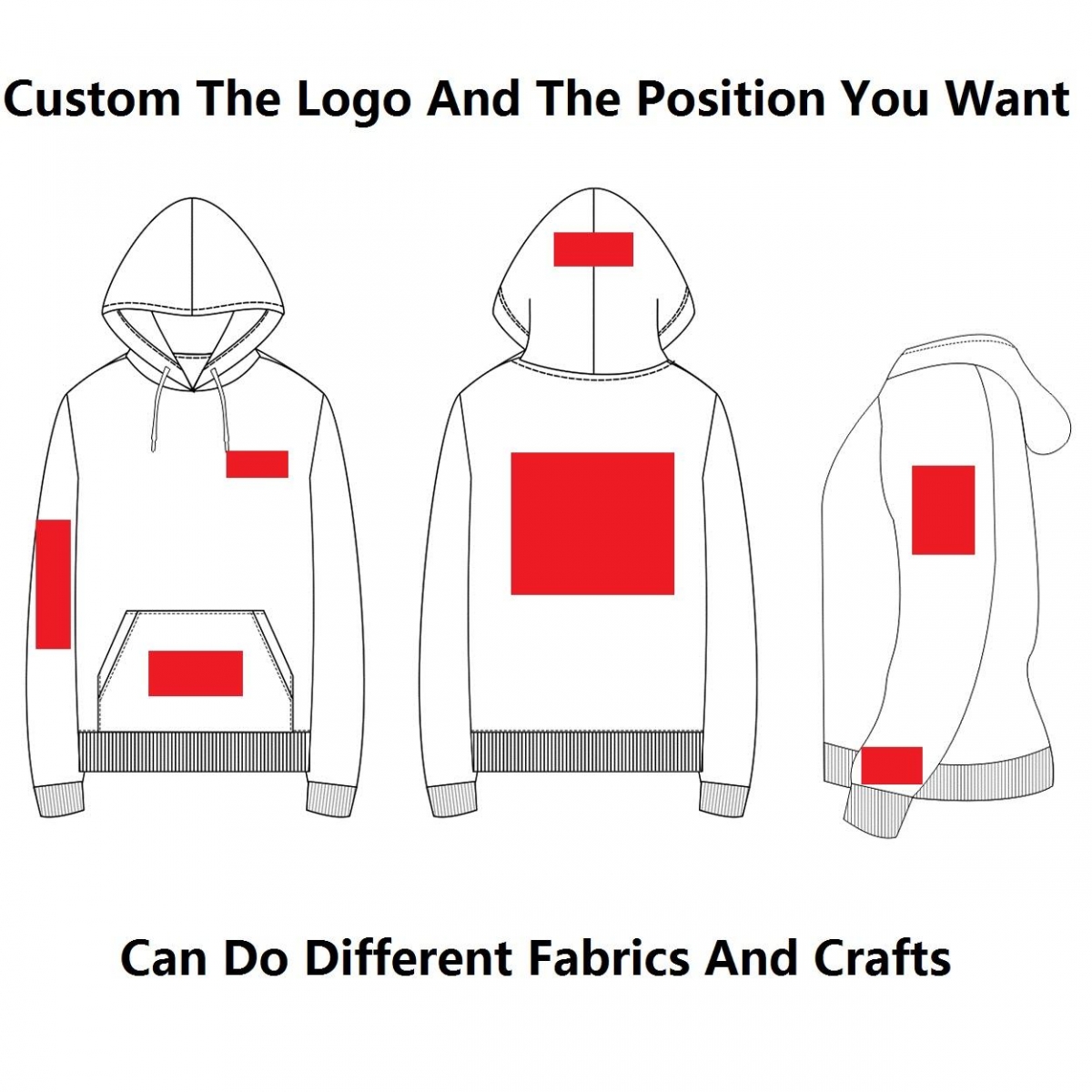 1Choose your preferred design and color from our selection of coach's jacket hoodmask, tall hoodies, spray jackets, and custom hoodies.
2Give us some design suggestions. Send us your original artwork or concept, or we may customize with your words and color choices.
3Place your order using our Telegram or Whatsapp:
Call us at: (Online 24/7/365) Telegram: 13431340350 WhatsApp: +8617724506710
The absolute best custom hoodies and Personalised or Embroidered Hoodies
Create and Re-brand and custom any quality custom hoodies and sweaters and wholesale garments with the best price
Hoodies for Snow Staff, university group outings, boardrider clubs, ski teams, mountain bike clubs, merchandising, skate, band merch, motocross meets, 4×4 clubs, hunting, fishing, rebranding for retail, start-ups, and everything in between. Rebrand and personalize any of our premium product
Free custom hoodie for the order 50pcs+ garments.We have been providing personalized hoodies and custom varsity jackets to practically every country in the world for more than ten years. Additionally, we have acquaintances in New Zealand, Japan, the United States, Canada, and Europe among our clientele. We really have thousands of pumped crew members wearing our personalized sweatshirts and custom clothing around the world.